Collection:

Grand Final Lunch Packs and Takeaway
Get Saturday lunch organised!
Pre-order our fabulous frozen Grand Final Lunch Packs for pick up on Friday or Saturday from 11am (last order by 5pm Friday).
On Friday or Saturday you can pre-order our delicious Hot Dim Sims or Dumplings from the Wun Hung Lo food truck for pick up.
We are open for pick up or take away sales from 11am Friday & Saturday at:
Please note that you will not be asked to provide a shipping address at check out as these products can only be picked up in person.
Dim Sims (Hot Takeaway)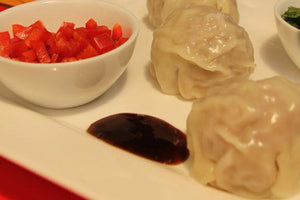 Dumplings (Hot Takeaway)